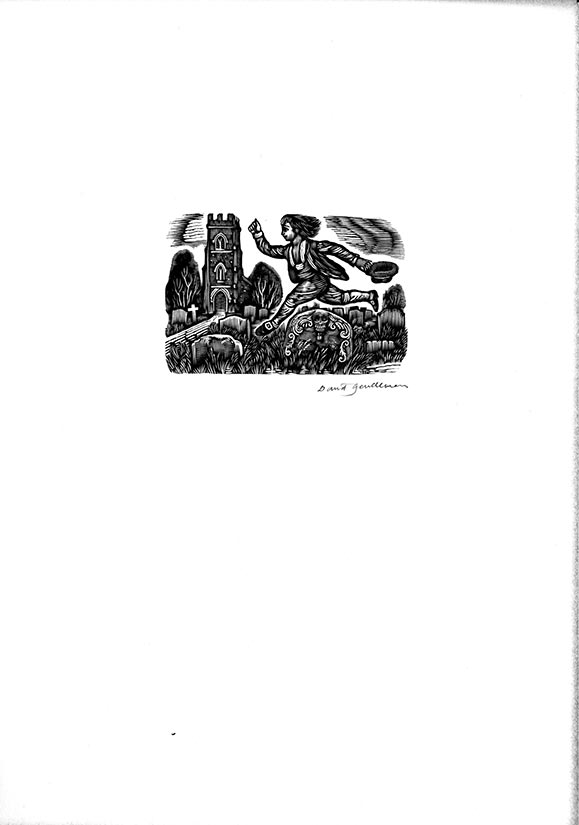 May, David Gentleman
May is a boxwood engraving, originally commissioned by the Oxford University Press and reproduced as an illustration in their edition of John Clare's he Shepherd's Calendar, published in 1964. It is here printed directly from the block in an edition of 500 copies on dampened vélin d'Aches paper. The printing has been undertaken on a hand press by Ian Mortimer at I.M. Imprimit.
The edition is sold out, but there is very limited stock of signed but un-numbered prints.
---
About The Artist
David Gentleman is an English watercolourist, lithographer, wood engraver and designer. He studied illustration at the Royal College of Art under Edward Bawden and John Nash. He has worked in watercolour, lithography and wood engraving at scales ranging from the platform-length murals for Charing Cross underground station in London to postage stamps and logos. His themes include paintings of landscape and environmental posters to drawings of street life and protest placards. He has written and illustrated many books, mostly about countries and cities.
His work is represented in Tate Britain, the British Museum, the Victoria and Albert Museum and the Fitzwilliam Museum.
---